Surface coverings
White is the neutral color of the presentation. But colors set contrasts or create tension. The proven MBA surface range is available for this purpose. Environmentally compatible films with permanent or removable adhesive backs, low-reflection, color-intensive, scratch-resistant and durable. Our self-adhesive foils are therefore particularly used by architects and planners in interior design and equipment.
NEW: Platinum and copper
We have developed two noble new surface foils and are now available in our online shop: platinum and copper. Platinum belongs to the Milament series, like all the films in this series with a slightly structured surface and a self-adhesive back. Copper appears in matt and shiny in the series Mila-eco. All films of this series are free of heavy metals, cadmium, PVC and do not form hydrochloric acid when burned.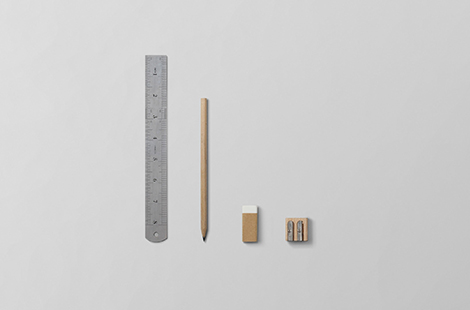 Millimeter work
Our surface foils are dimensionally accurate. As standard, all films come as 25m rolls, but we will be happy to cut your roll to size. One worry less.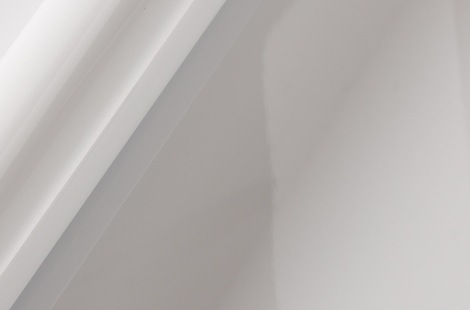 As beautiful as the first day
Our surface films are scratch-resistant and antistatic. Apart from the films of the Mila-eco series, they are also flame-retardant according to DIN 4102 B1.
Runs smoothly
Our surface films have an excellent film flatness. This makes it easy to apply without bubbles.
Plot twist!
Our surface foils with a thickness of up to 0.20mm are suitable for plotters.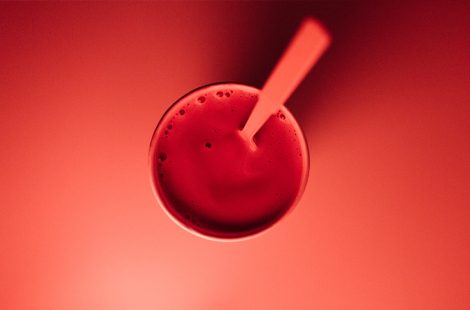 A new coat of paint
Our surface films can be painted with solvent-free dispersion paints (except Mila-clett and Milour-top).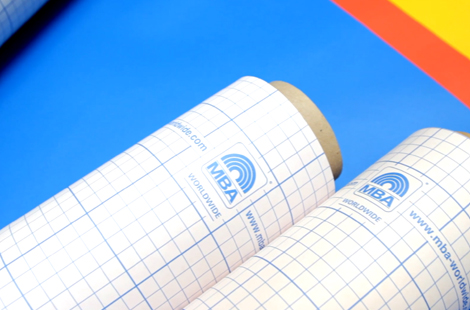 Quick to implement
Our surface foils can be processed quickly and easily and are available from stock at short notice.
176 foils. Find yours.
The product series
The extensive range of colors and decors especially for interior design and exhibition stand construction allows the greatest possible freedom of design and gives almost any substrate an aesthetically high-quality surface, e.g. in metallic look or with a noble wood grain. Depending on the desired application, our films are permanently adhesive or removable, allowing interior walls to be completely redesigned within a very short time.